Learn About Earning and Using Casino Comps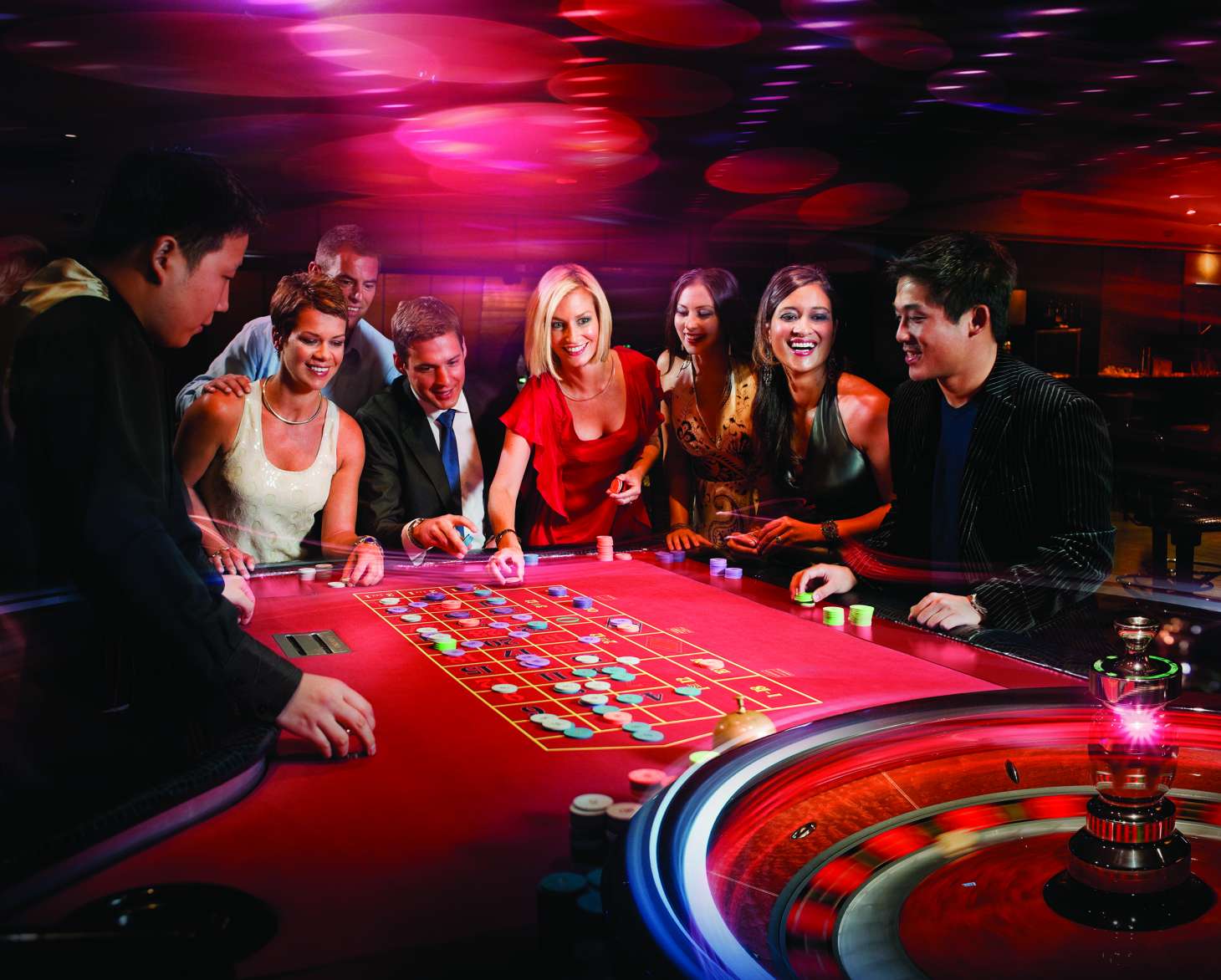 Land-based and online casinos alike are quick to offer their members compensation for their loyalty and continued wagers at their establishments. Such rewards are often granted by way of "Comp Points". Casino comp points often have a multitude of uses, depending on how many of them a player collects in a relative amount of time.
The world of casino comps is somewhat secretive as casino continue to evolve in marketing to their players.  Below is an overview of comps including what they are, how they are calculated and how casinos integrate them into their loyalty programs.
What Are Casino Comps
Casino comps are the casinos way of giving something back to the player; a thank you for spending your hard earned cash at this establishment, and not some other live or online casino. The more money you spend placing wagers, the more casino comps you can expect to receive. Casino comps are rewarding for casino players of all bankroll sizes, but of course much more so for loyal, consistent players and high rollers.
Types Of Comps
The types of casino comps available to you will vary by the type of online casino you are playing at – land-based or online. First, we'll cover the standard comp points awarded at all types of casinos.
Comp Points: these are the most common casino comps, awarding points every time you place a wager at a live or online casino. These points can usually be converted to real cash, though you'll need a lot of points before you can start converting.
Land-based Casino Comps: At brick-and-mortar casinos, players can expect to receive the standard comp points, as well as discounts on all other elements of the establishment – hotel stays, dining, gift shop, etc.
Online Casino Comps: Now online casino can't offer you any free hotel rooms or meals, of course, but you will receive the standard comp points as well as other perks like deposit bonuses, free spin credits on slot machines, exclusive prize draws and special tournament entries.
Loyalty Programs
One of the best advantages of casino comps are they relative VIP loyalty programs. As a VIP, players will earn the best casino comps of all, especially as they climb further up the ladder. In fact, many of the casino comps listed in the above section are granted to VIP members. This is one area where online casinos are generally better than land-based casinos.
At a land-based casino, you'll need to be a high ranking VIP to get a good discount on your hotel room. You can get a players club card when you walk in the door, but this won't grant the exclusive discounts of a VIP. You'll need to earn enough comp points to upgrade to an elite membership card. Once you do, you'll then enjoy the discounts and other casino comps described above.
At an online casino, every player is instantly a part of the VIP program. Even at the lowest levels, you should be able to earn monthly deposit bonuses. This means your first deposit of each month is rewarded with a percentage-based match. These usually start out low, such as 25% matching up to $100. As you climb the VIP ladder, you'll get bigger, more frequent bonuses, like 100% up to $250 or more.
High rollers will get the best deals of all. By wagering thousands of dollars in a single month, regardless of whether you win or lose, you can receive special offers like fully paid vacation packages to Las Vegas, the Bahamas or other resort destinations. You may be entered into exclusive prize drawings for a brand new sports card or some other expensive luxury item.
Calculating Casino Comps
Casino comps are awarded based on how often you play, how much you wager, and the house edge of the games you play. For example, a game that gives the player a low house edge (higher chance of winning), like Blackjack or Roulette, will award lower comps over time than games like slot machines, where the house edge is very high and is essentially controlled entirely by the house.  In these type of games, expect to accumulate comps at a much faster rate than through traditional table game play.
The basic formula used by casinos to award comps is:
Average Bet Size x Wagers Per Hour x Length of Play x House Edge
= Expected House Win
Expected House Win x Comps % = Total Amount Of Comps
For the average player, most casinos are willing to comp back about 20% of your expected loss in a given session.  The great thing about this is even though the comp is based on expected loss, you can still have a winning session and receive free gifts.